I like to window (internet) shop, but tonight I think I need to buy these, especially since most of which are on sale.
First up


adidas Stella McCartney Barricade Shoes
Obsessed with the color of these Tennis shoes.
Next…
How cute are these sandals for kids?!?!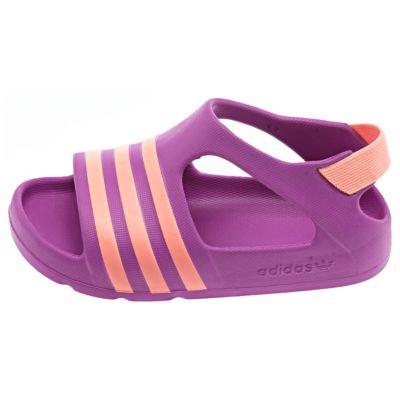 adidas adilette Play Sandals
Love the color of these 2014 Boston Marathon shorts…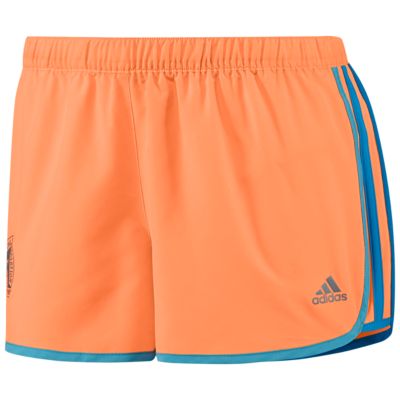 adidas 2014 Boston Marathon M10 Running Shorts
I'm also obsessed with this little running skort! My daughter would LOVE it!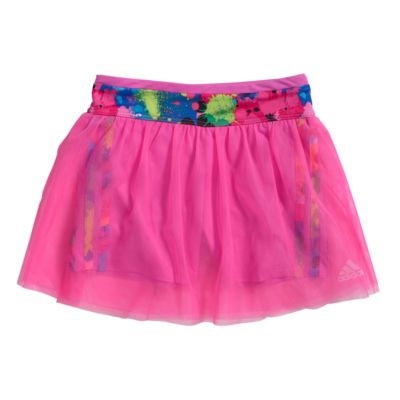 adidas Running Skort
These 2014 Boston Marathon long sleeve run tights are pretty cute too…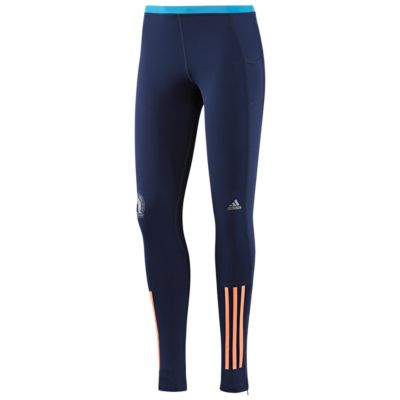 adidas 2014 Boston Marathon Supernova Long Running Tights
Now I have to try to decide…most of it is on sale though, so maybe I will give in to my late night cravings (for running gear).
Do you late night shop for running girl? lol

I am an Adidas affiliate, but all opinions are always my own.